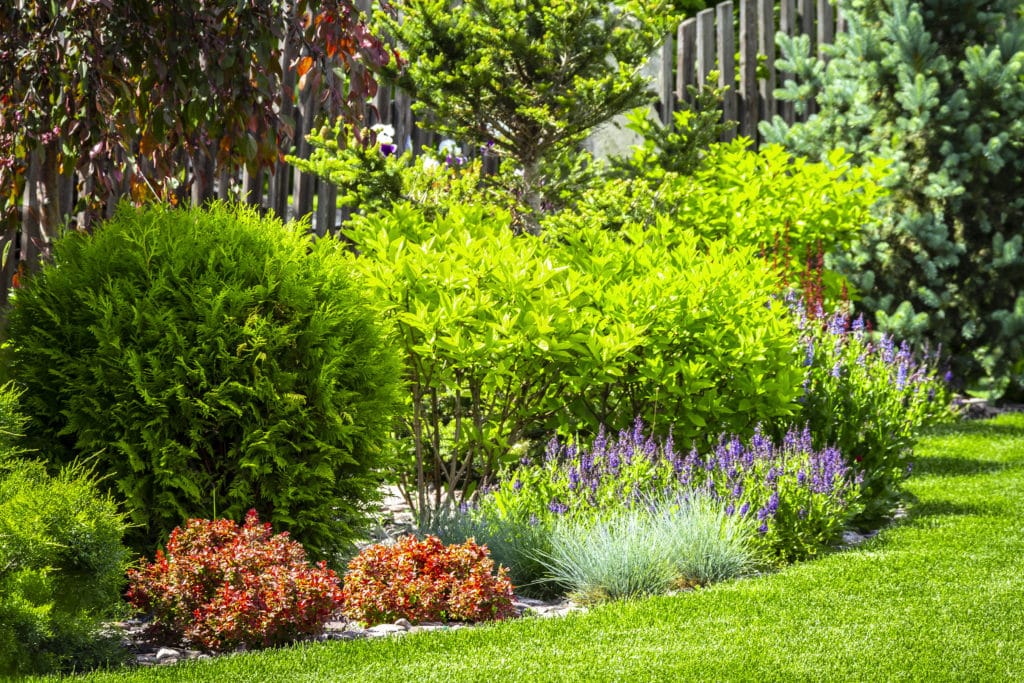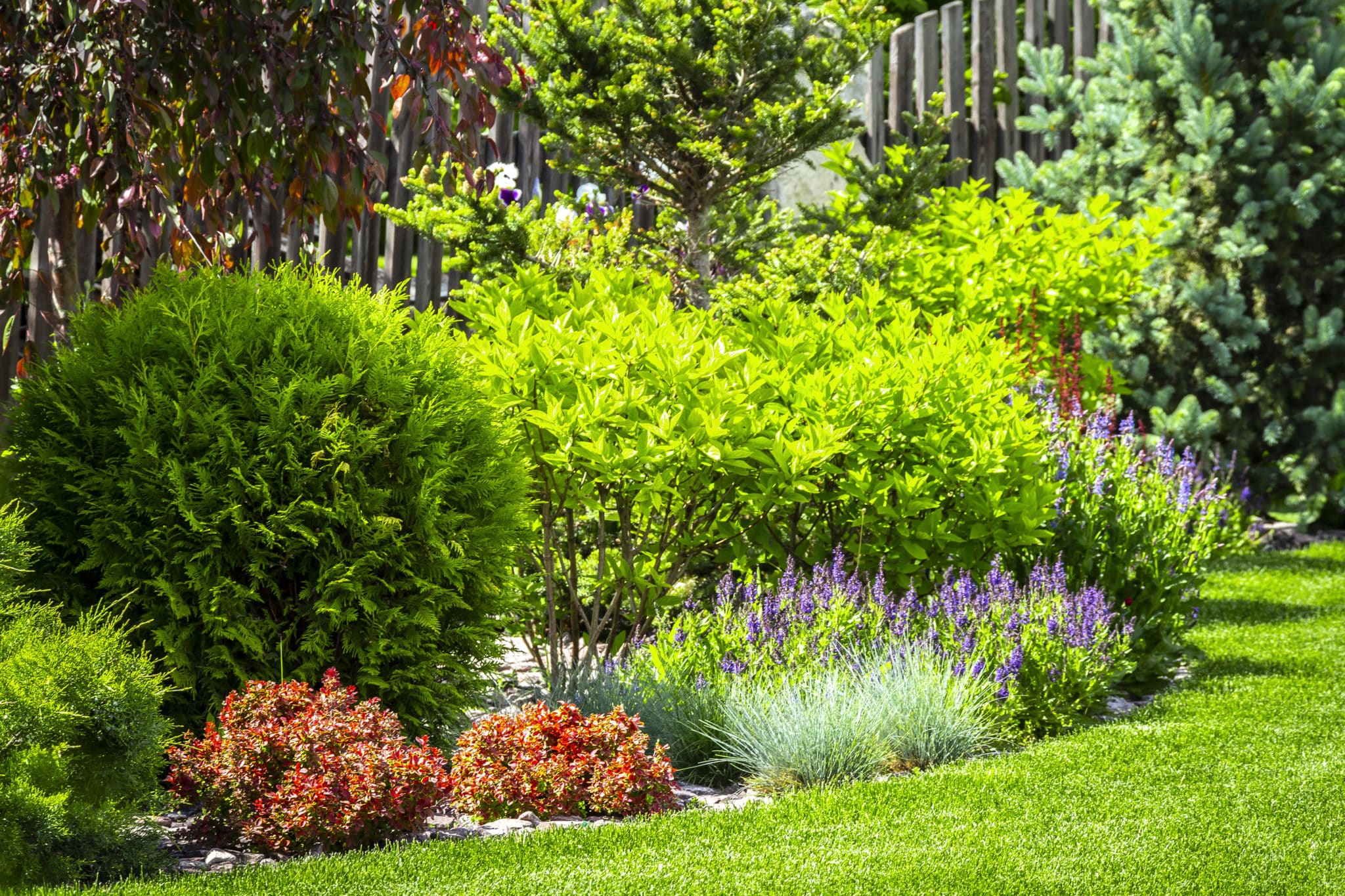 Gardens are often the focal point of any well-maintained lawn. The vibrant colors and visual interest is intended to attract attention. If you're looking for new ways to add some variety to your garden this summer, it may be time to explore some unique options. Knutsen Landscaping can turn your ideas into a reality!
Ornamental grass – It is easy to maintain and provides a distinct look to your garden beds. It makes a lovely backdrop to make the flowers pop. The grass should be well-watered, particularly during dry summer months, but it does not need to be cut down before the chill of autumn sets in.
Trees – Never underestimate the beauty of a shady tree or two in your garden beds. The greenery presents a compliment to your flowers and can provide the perfect location for a shady bench to enjoy the warm weather. Our team is experts at tree installation!
Paths – Nothing will get people walking through the garden faster than a safe, well-lit, beautifully laid path. Choose the right color, shape, and width for your space with the Knutsen's expert team, and you can be talking your very own garden walk each morning as the flowers open.
Regardless of the size of your garden, variety can add visual interest and a unique flair, just in time for your summer get-together. Knutsen Landscaping can help you implement your ideas and design an idea place for you to relax on your property.

Sources
https://www.homedit.com/easy-10-ways-to-spruce-up-your-garden-for-spring/https://gardens.everybodyshops.com/ornamental-grass-landscape/https://www.globenewswire.com/news-release/2019/06/03/1863456/0/en/Hot-Ideas-for-Outdoor-Living.htmlhttps://www.goerie.com/entertainmentlife/20190601/garden-hardscaping-can-harbor-pests