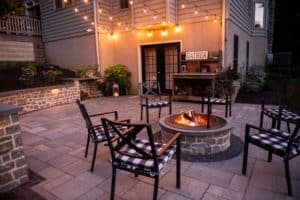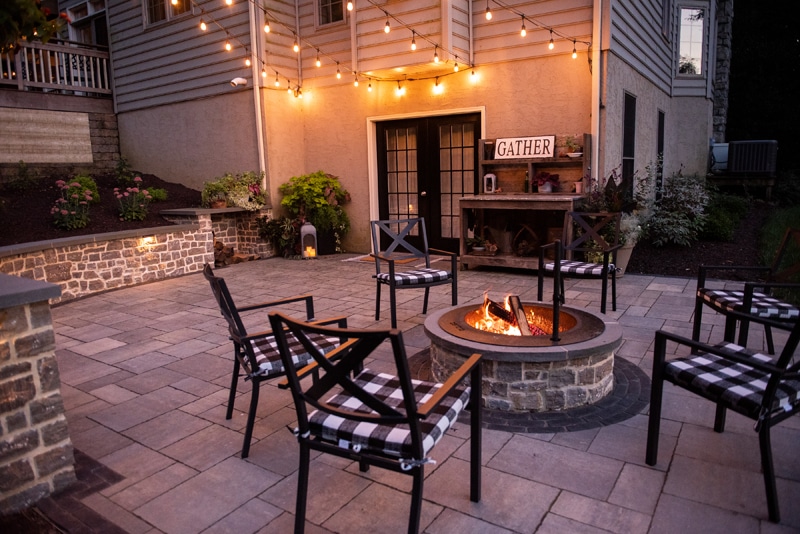 Who doesn't love a good s'more? We can all agree they are one of the best parts of camping, BUT who says you can't have the best part of camping right in your own backyard with a Breeo smokeless fire pit? No more moving chairs because the smoke is blowing at you and burning your eyes.
You're probably wondering how it's possible to have a smokeless fire pit.No fire pit can be 100 percent smoke free but the unique design of a smoke-less fire is a double-wall design. Small holes in the bottom of the inner chamber coax hot air between the walls. This hot air rises between the walls, heating more as it does, until another series of holes at the top carry it back into the fire. This hotter air creates a secondary combustion, burning the smoke created from the fire until it's almost undetectable.
Breeo has so many options for you to choose from.
Breeo Zentro smokeless fire pit almost eliminates smoke, allowing your gatherings to be filled with more fun times than smoke.  Also, the Zentro will work with new or existing fire rings, and fits inside diameters between 30"-41".
Another great feature the Zentro has are tons of accessories for cooking all your favorite meals, from bacon and egg griddles to cast iron kettles for soups on cool fall evenings. These all attach and fit perfectly to your new smokeless fire pit. Breeo is a local company right in Kinzers PA! Don't waste another night shifting away from the smoke of a traditional fire pit. Call Knutsen Landscaping today to get your new Zentro smokeless fire pit installed.