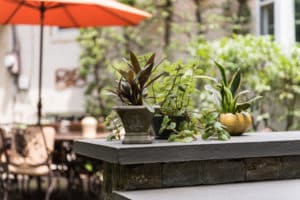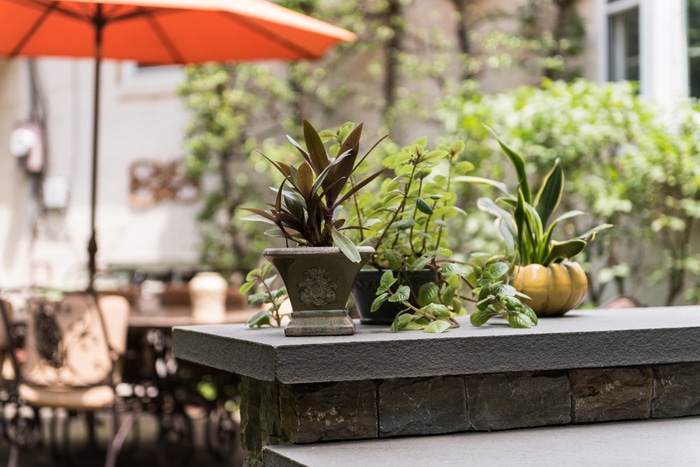 Have you ever looked in virtual horror at the endless choices in your grocer's cereal aisle? Or how about your pharmacy's selection of cold medication? Healthy or sweet cereal? Oats or almonds? Fast-acting relief or long lasting? Decongestant or antihistamine? The vast array of possibilities in either case is enough to make one's head spin!
These days, facing the almost endless options for landscaping materials and plants is very much like making those decisions at the grocery or pharmacy. Shrubs or flowers? Annuals or perennials? Deck or patio? Wood or stone? Fortunately, Knutsen Landscaping is here to save you from this dilemma! By speaking with our design team, you can determine what you want in your outdoor design and where to begin. What is the overall feeling you wish to achieve? What is the property like now? And how much do you want to change it? Are you looking to add a patio, deck, or other architecture? Or do you just want to redo the plants and softscaping?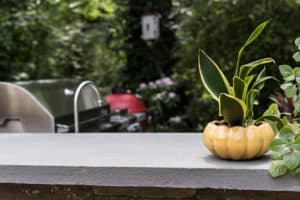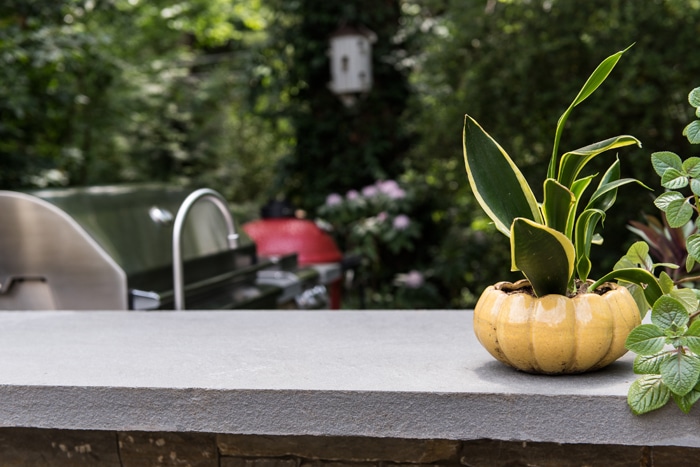 These and many other questions are ones that you will have to consider, and the Knutsen team can guide you through them all. One of the biggest benefits of working with our design team is that we can together create a sense of consistency in your outdoor design, rather than the chaos that the inexperienced landscape "newbie" often ends up with. Your outdoor living space should have a unified, harmonious feel that fits well with your home, the contours of the property, the neighboring homes, and–most of all–you. We'll start with an initial meeting, held at your home. There we'll get an idea of the inspiration of your initial thoughts and discuss budget and material options. We will even start sketching out a rough draft of the project! Next, our landscape designer will set to work creating a specific design for your project. And we strive to keep the process open and interactive with photos and links to similar projects so you can see what we're planning. Finally, once the proposal is approved and signed, we'll order the materials and begin the installation.
Don't go crazy trying to take in all these options and make sense of them! Contact Knutsen Landscaping for professional help in determining the best choices for your outdoor living space.