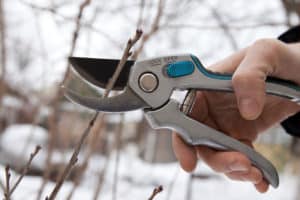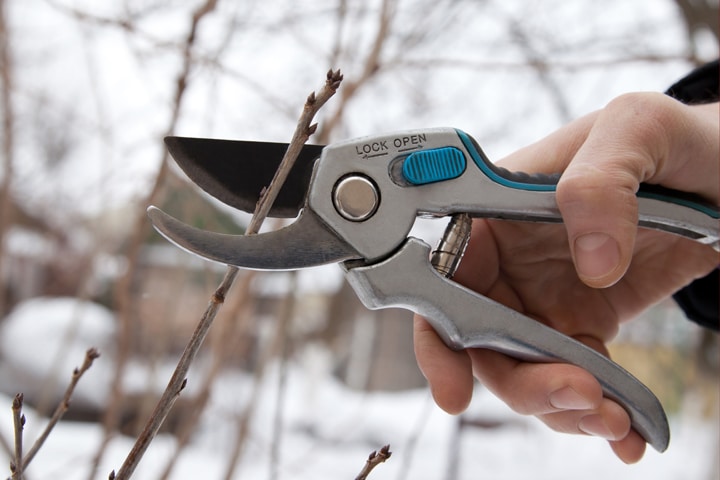 As we gear up for winter weather, many with gardening in their souls assume that there is nothing to do but wait until the buds begin to pop and that first robin announces the end of the long, bleak season. But as author and naturalist Hal Borland said, "No winter lasts forever; no spring skips its turn."
Even though the calendar page has turned, there is plenty that we can do to prepare for the coming of spring. In fact, winter is the perfect time to start planning your spring projects. You will find, especially if you have any ambitious projects in mind, that there are municipal hurdles to jump through before making those modifications. You will probably find better pricing during the colder months, and scheduling your spring projects now will offer a much wider window of choices. In addition, you will likely discover a wider selection of materials before the spring scheduling rush begins. Of course, a key benefit to planning projects now is the time to determine your budget and to marshal your resources, just like a squirrel gathering nuts—just don't forget where they are!
Usually we have more time for sitting down and planning in the winter, so take advantage of that. Settle down with some hot cocoa and visualize your spring projects! And if you need incentive for this forward-thinking, keep in mind that waiting until later may mean waiting until March or April to schedule the project, and the implementation of it might have to wait until summer or fall.
In the meantime, here are just a few winter maintenance chores that you can tackle now for your trees and shrubs:
Apply mulch
Prune while plants are dormant
Apply wire mesh at the base of young trees to protect against gnawing wildlife
Tie branches together and remove limbs likely to break in order to safeguard against ice and snow.
So there's plenty of gardening to do, even in the bleak midwinter!