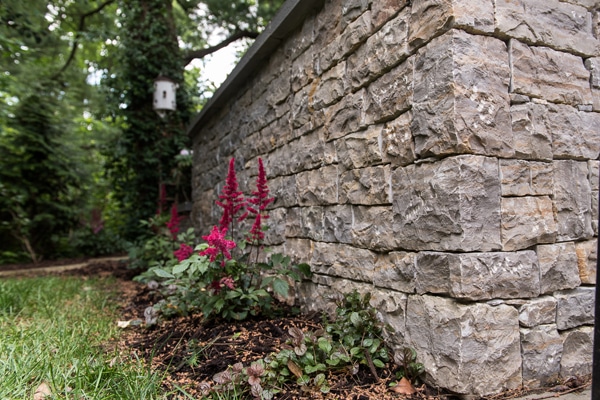 At long last, warmer weather has made an appearance, drawing us outdoors and into our long-neglected lawns. It is time to freshen up the yard in preparation for summer, but where to start? Is it possible to increase the value, comfort, and visual appeal of our homes with just a simple addition?
The experts at Knutsen Landscaping say "of course." Investing in hardscaping is a win-win situation for homeowners for a few reasons.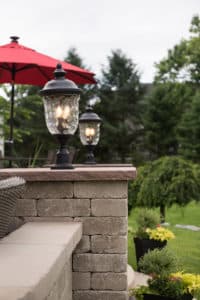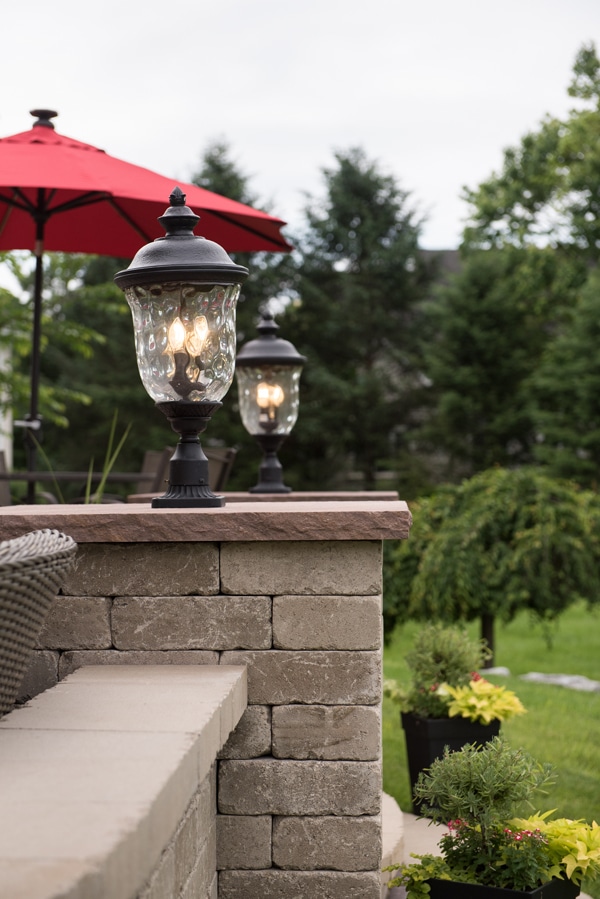 Whether you're considering selling your house, or you're committed to staying put for years, hardscaping can increase the curb appeal of your home. The exterior of your home and your lawn provide potential buyers or visitors with their first impression of the interior. A blend of different colors and textures can catch the eye of even the most distracted passerby.
Hardscaping also makes unusable space usable, in creative and convenient ways. Is there a steep hill in your backyard? Is that sunny patch of grass perfect for a lawn chair, except for the poor drainage every time it rains? Hardscapes can solve those yard woes.
Speaking of poor drainage, if every storm creates a headache for you due to grade changes and erosion, retaining walls are a form of hardscapes that can drastically reduce this. By redirecting the flow of water, retaining walls can rescue a house's foundation, or eliminate unsightly mud puddles.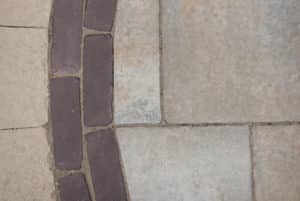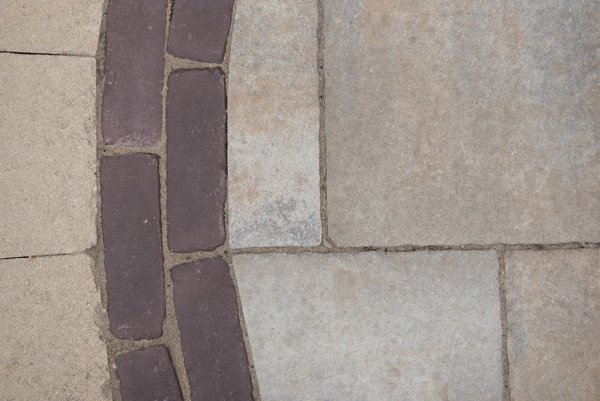 Hardscapes also provide privacy, and more importantly, safety for you and your family. The experts at Knutsen Landscaping can help you decide the best location and design for your hardscape, for ultimate functionality and visual appeal.
Whether you're dreaming of relaxing beneath a new pergola, admiring an ornate retaining wall in your garden, or sweeping off a pristine patio, hardscaping is a positive, rewarding way to increase the beauty and individuality of your home.