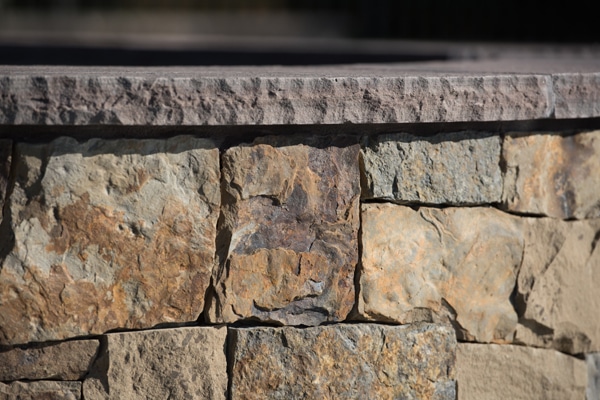 Spring flowers are blooming. Why shouldn't your house bloom too? Are you ready to give your home that extra, eye-catching "pop" you've been dreaming about all winter?
The experts at Knutsen Landscaping can help! There are a few ways that you can make your house stand out – don't worry, it doesn't involve a new coat of paint or any spring cleaning! In fact, it all starts in the yard.
Add a pergola! Pergolas are often viewed as an extension of the home itself and they are open and airy – a fresh alternative to a standard gazebo. Add a table and some comfy chairs beneath the dappled spring sunlight overhead, and you will have a relaxing and chic environment to host your warm weather get-togethers!
Freshen up the flowers! It may be time to add some vibrant colors to the gardens. Let Knutsen Landscaping plant lush shrubs, trees, and perennial flowers in your garden beds, and prepare to enjoy all the sights and smells of spring!
Have a retaining wall built! Retaining walls are certainly functional, but they are becoming increasingly elaborate and stylish. These walls can provide privacy for your family while enjoying an evening in the backyard, and add an aesthetic dimension to your lawn.
Have landscaping lighting installed! Landscape lighting can add the perfect ambience to your outdoor entertaining or lounge space. Not only does this lighting provide a soft glow for those evening hours in the yard, but they can help illuminate your home as well.
There are several ways to spruce up your house for spring by focusing on the lawn! Let the experts at Knutsen Landscaping help you decide how to make your yard bloom!