If you're ready to embark on a long-held landscaping dream – to beautify your lawn and make it the property of your dreams – don't neglect one very important consideration: shrub choice.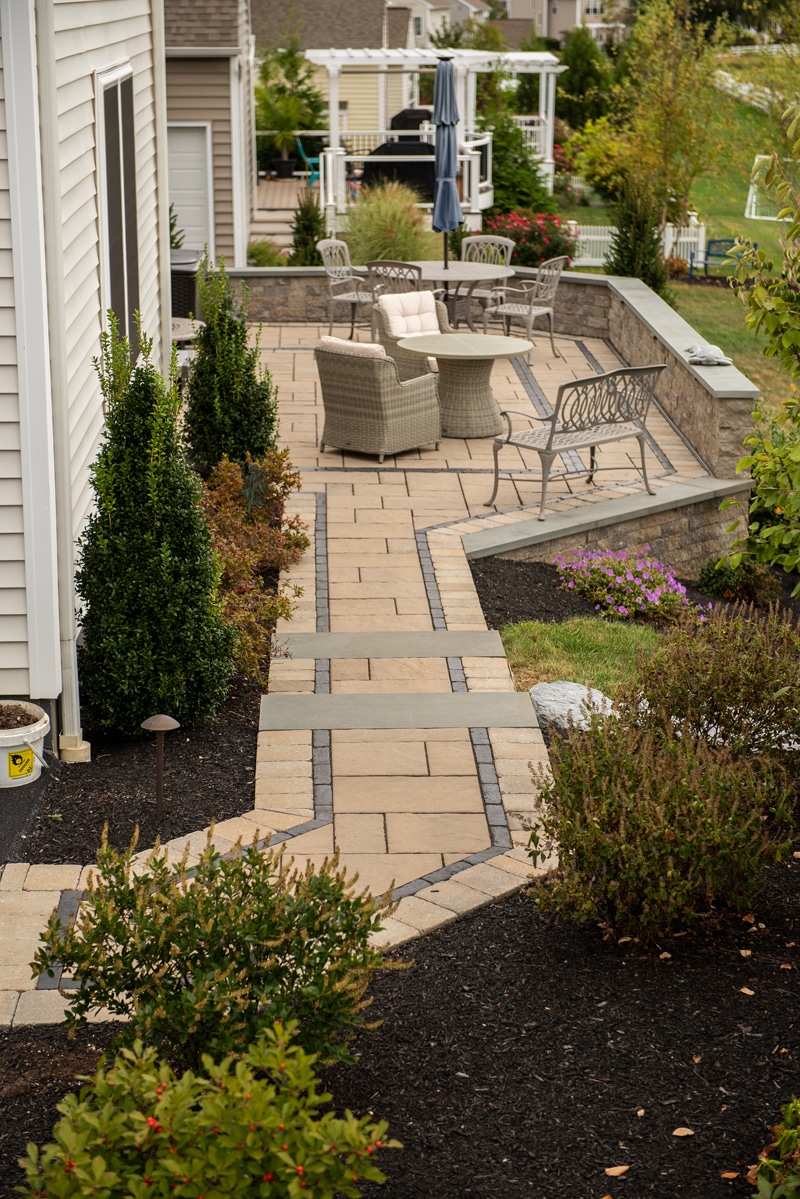 Shrub selection may not be at the forefront of your mind when considering what plants to incorporate into your landscape plans, but there are several important considerations to keep in mind.
Don't select too many species of shrubs. Incorporating too many species of shrubs on your property can look chaotic and it can detract when the overall aesthetic. At the most, aim for no more than seven or eight different types.
Consider the size of the mature shrub. Ideally, it's best to determine what size shrub you'd like to fill a space – in terms of height and width – and then select a shrub that will not exceed those specifications, with some regular minimal pruning.
Don't overprioritize flowering. At the most, shrubs typically bloom for two to three weeks out of the year. Some homeowners put too much stock in selecting shrubs for their flowers, but it actually makes more sense in the long run to select shrubs that are the most attractive without their flowers. Remember – those lovely flowers will only live for a short amount of time!
Ponder how the shrub will look with other shrubs or plants surrounding it. When planning your outdoor landscape, it's best to consider it holistically rather than evaluating each plant individually. What's most important is how each shrub will compliment the surroundings, rather than detract from them.
Keep texture in mind. Just like fabric, plants have their own unique textures, which contribute to the overall style of a landscape. For instance, smaller leaves often cause a shrub to have a smoother visual texture. Consider whether you're attempting to make a bold, dramatic statement with your shrubs, or a sleek, calming statement, and utilize varying textures to your advantage.
Remember – long rows of shrubbery are considered "out." In the past, most shrubs were planted in single rows across the front of a dwelling, it's not considered to be far more visually appealing to plant shrubs in clusters throughout the property. This approach adds dimension and variation to your landscape.
Regardless of the size of your property or your landscaping goals, shrubs shouldn't be chosen arbitrarily.
At Knutsen Outdoor, we can help you weigh your options in order to determine the best shrub selection for your property. Carefully considering your plant selections will help transform your space into the aesthetic and peaceful oasis you're imagining.
Source: https://www.star-telegram.com/entertainment/home-garden/article255484896.html