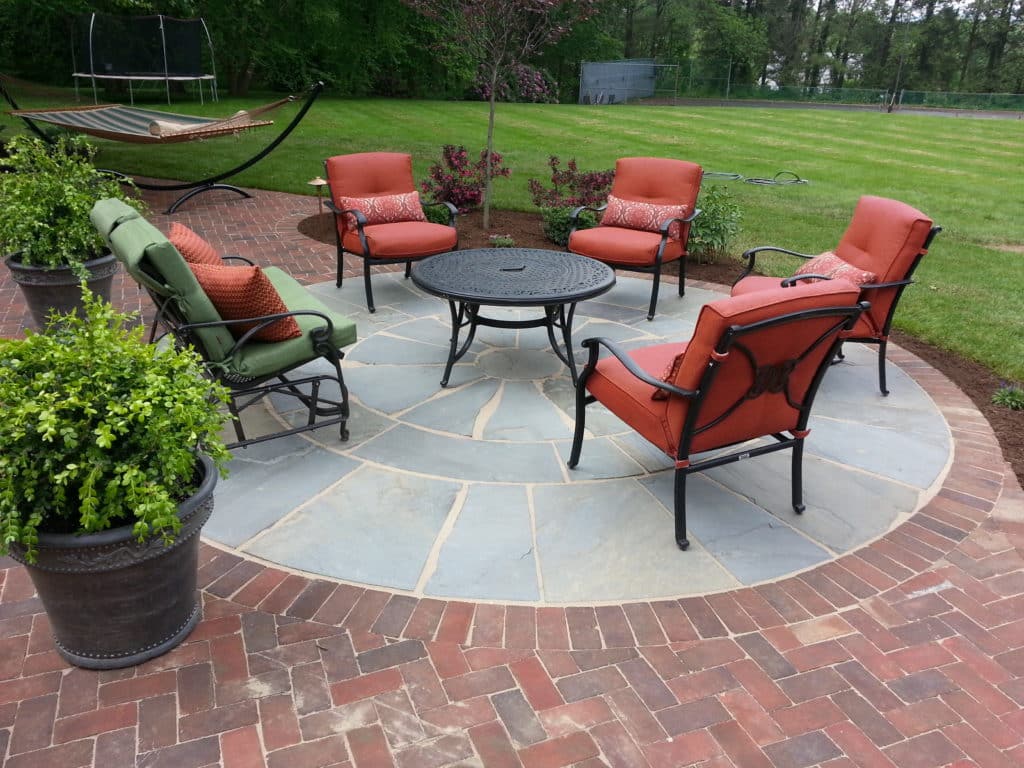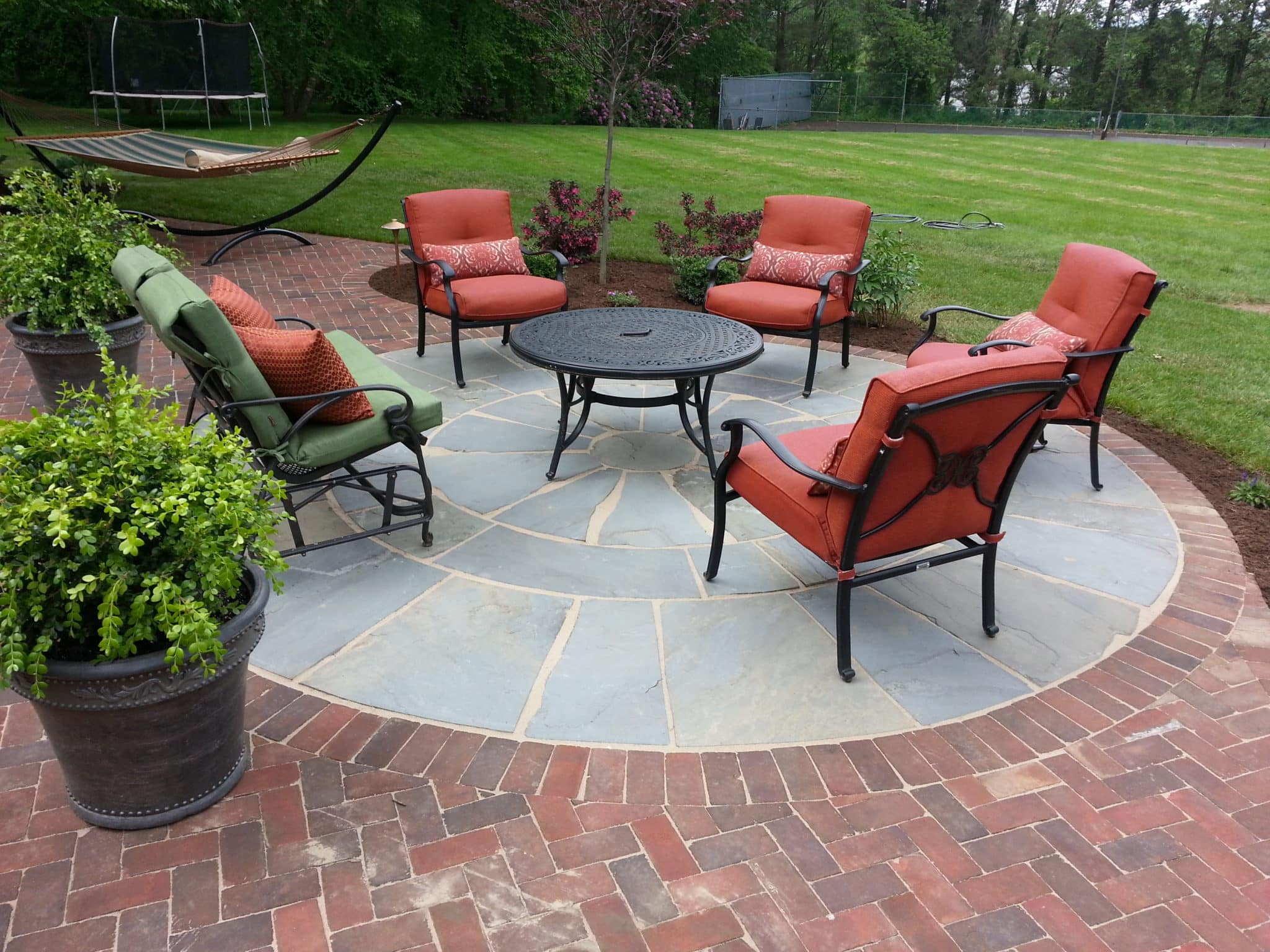 So many options for hardscaping are available today, and synthetic materials provide a customized look for almost any taste. However, natural materials are timeless as well as eco-friendly. They can present a beautiful option.
Flagstones are one of the more popular choices for flat surfaces like driveways, walkways, and patio floors. Of course, the large, irregular slabs are heavy and can be tricky to puzzle together, but they create a great look, especially with contrasting color stones. A sitting wall of found stone is another natural element that can add interest to an outdoor area, made even more distinctive with upright stones spaced periodically in the wall.
Natural stone steps, birdbaths, and fire pits are just three more options for natural hardscaping elements. The possibilities are limited only to the imagination. All of these decisions – and their execution – are best handled with the help of experts like Knutsen Landscaping. Let us help you with your design and execution, whether you prefer synthetic materials, natural options as mentioned above, or your own unique mix.